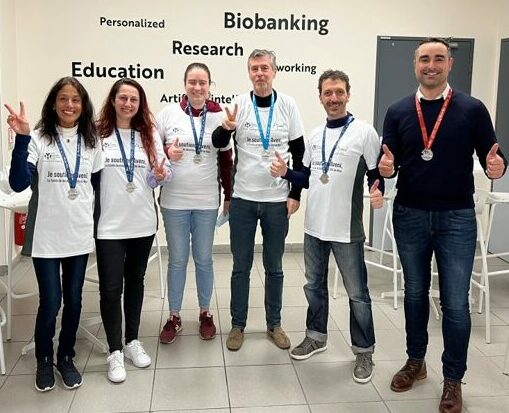 We are very happy to announce that FHU OncoAge participated in the Marathon Nice-Cannes. The event took place on the 28th of November 2021.
This support was given to Aveni and it will contribute to the fight against Covid-19. It will contribute more particularly to the Mucovax project. Mucovax is a nasal spray vaccinaion against the SARS-COV-2 Virus.
You can find more information about Mucovax here.