Aims
The WP « Genome Stability » of ONCOAGE has built an interdisciplinary proposal that will:
(1) investigate how DNA and chromatin alterations drive ageing and age-related pathologies;
(2) develop innovative genomic biomarkers and assays to evaluate frailty in elderly patients, to model age-related pathologies, including cancer,  and to screen anti-ageing as well as anti-cancer drugs.
Leader name(s)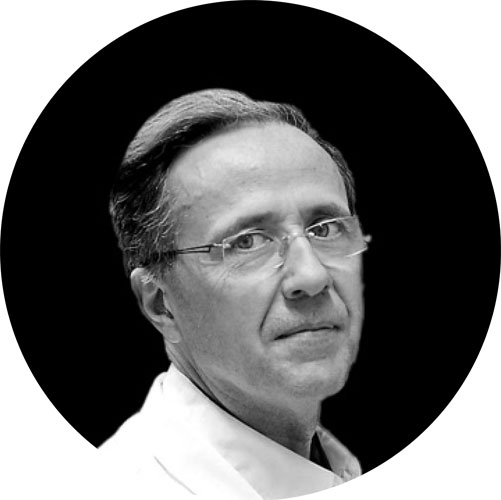 Pr E. Gilson
General description
The maintenance of genome integrity, both at the DNA and chromatin level, is a fundamental aspect of life. Cells respond intrinsically to the perception of genome damages by initiating various surveillance mechanisms (i.e. the DNA damage response or DDR) that determine tissue homeostasis by transcriptional changes, cell cycle regulation, growth arrest, repair attempts, metabolism switch and activation of immune response. However, these mechanisms eventually fail, leading to accumulation of DNA and chromatin alterations, which are key drivers of ageing. Many unknowns remain in our understanding of the genome surveillance systems during ageing, cancer and age-related degenerative pathologies and how these changes can be translated in medical practice.
Due to the pivotal role of genome stability in ageing and cancer, the innovative concepts and state-of-the art tools developed here will lead to publications in high-impact journals and will open new opportunities for fundamental and translational researches, for ageing teaching programs, for industrial valorisation and for clinical trials.