22 – 23 March 2019 : Medical congres on E-Health & Innovation to overcome barriers in Neuromuscular diseases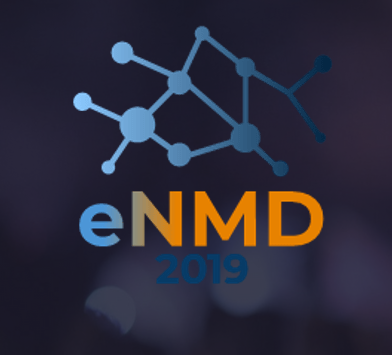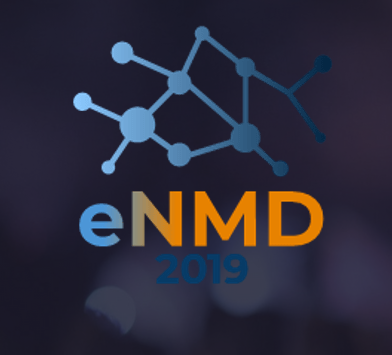 Join us in March 22 – 23, 2019, in the beautiful city of Nice, France for the e-NMD 2019, the first European event dedicated to e-Health and innovation to overcome barriers in Neuromuscular Diseases. This event has been powered by Nice University Hospital together with AFM Téléthon and European Reference Network for Neuromuscular Diseases.
This first annual European e-NMD 2019 meeting is the largest congregation of European e-health professionals involved in neuromuscular diseases, offering proactive top-quality learning and an opportunity to network with organizations and people that value quality health information as well as effective integrated system and innovative solutions in order to improve diagnosis, treatment and care of patients with neuromuscular diseases and help their caregivers in sustaining the burden of these diseases.
Don't wait to subscribe, we look forward to seeing you there!
Informations and registration : //events.ciusante.org/eNMD2019#/?lang=en